I am proud of Splendid MICE Events team of experts who carried out consequent successes through many activities not only in the Middle East as well as everywhere in the globe. Their achievements are contribution to many success stories of the company. The client bases of Splendid Group are consistent with us through many years of partnership and cooperation. This is the team that I am always proud of and this is the team that I deserved".
Osama Wahby
Managing Director of Splendid Group
Our Main Services
Destination Management
Venue finding & venue pre-event inspections, liaison with management. We provide a complete & hassle-free event services to our clients including all involved material from a simple invitation up to Marketing concepts & implementations.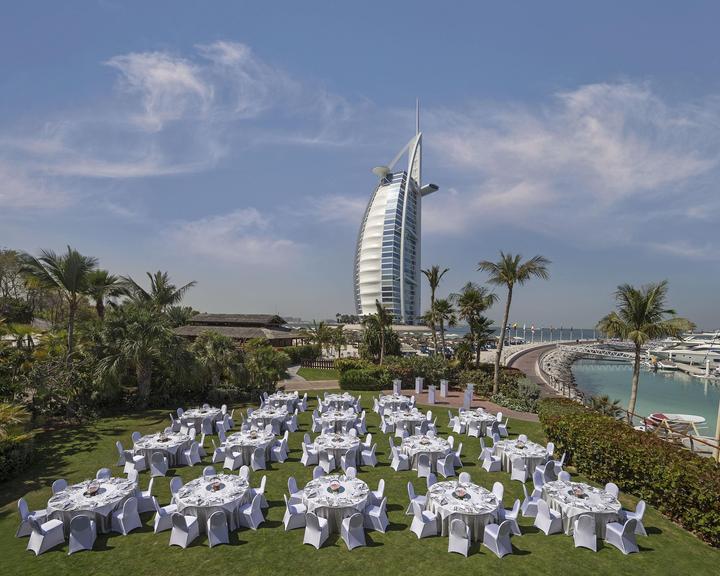 Corporate Leisure Groups & MICE
Meet and greet at the airport, handling the transportation and all logistics related to the group
Attendees Management
Starts from the visa and flight tickets issuing, booking the accommodation and suitable meeting/event space, offsite dinners and team building activities, until the group departure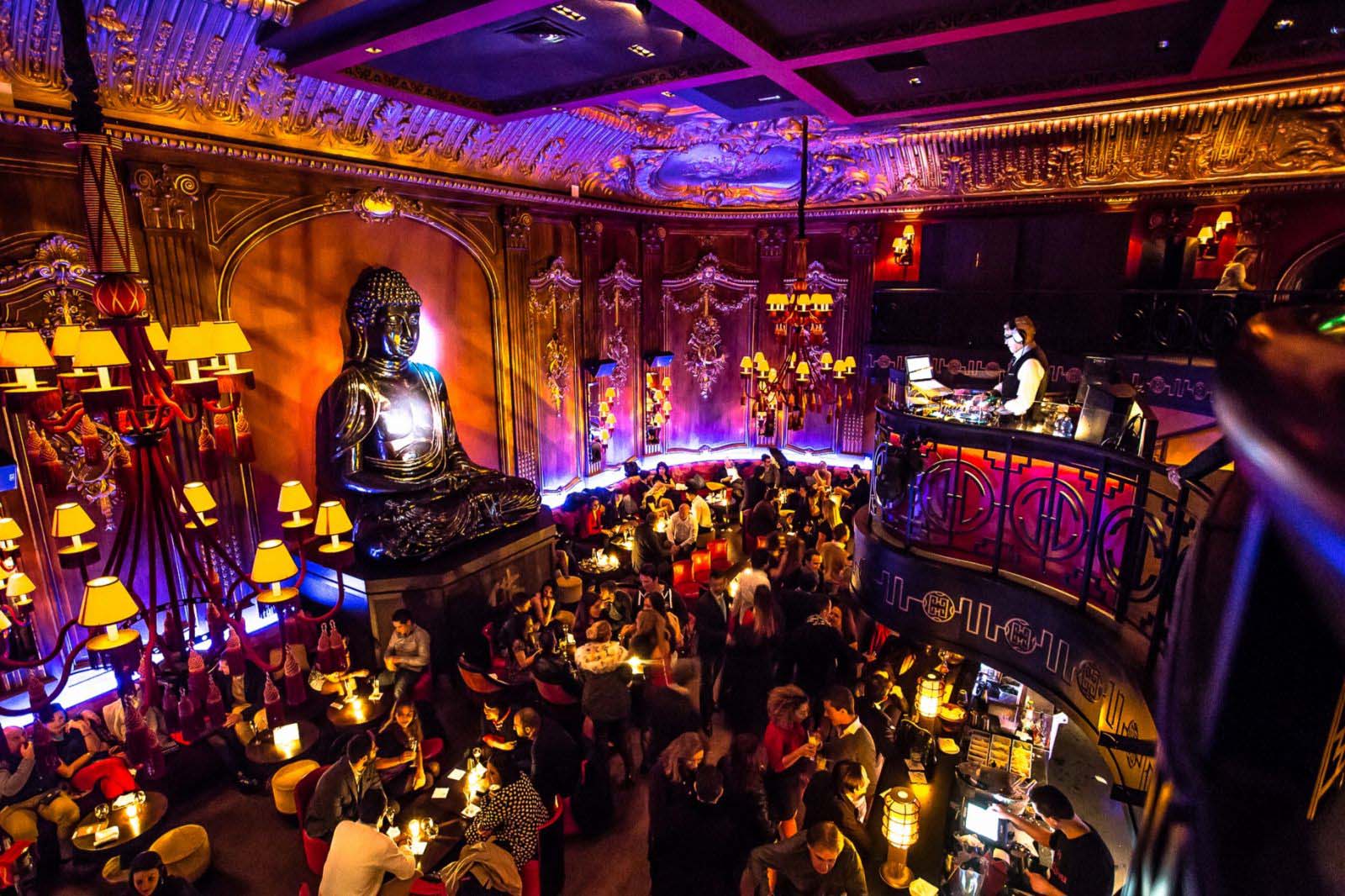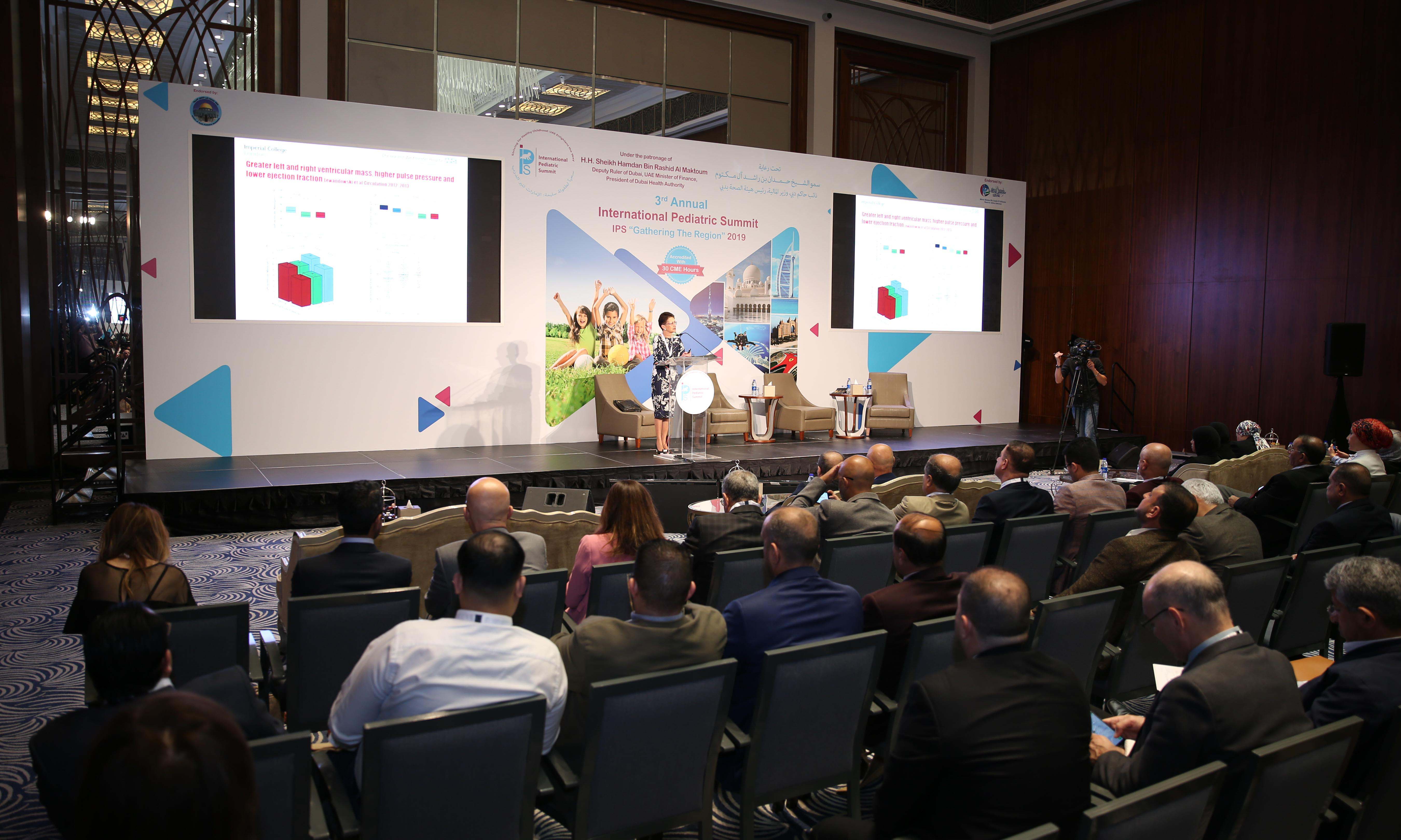 Corporate Event Design
Finding the best Event/Meeting/Gala dinner space is not easy, but we master it! Designing your event based on your budget and objectives.
Event Technology and Creative Branding
Event Technology and Creative Branding We can easily adapt our solutions, indoor & outdoor, using the latest technologies of Light and Sound equipment to meet specific customer needs.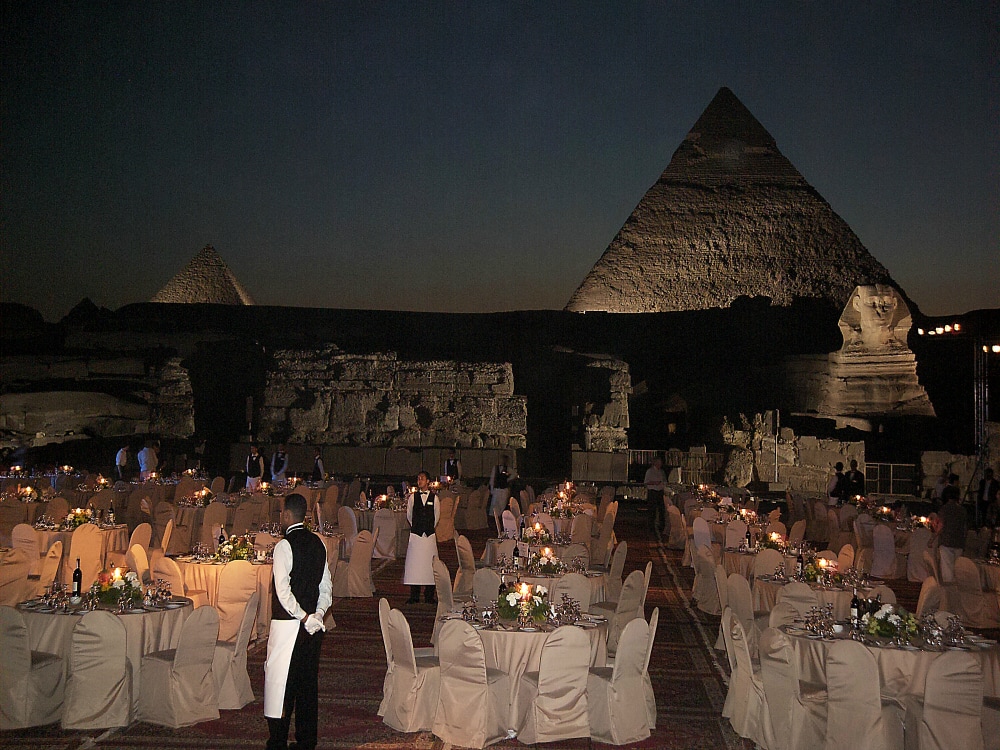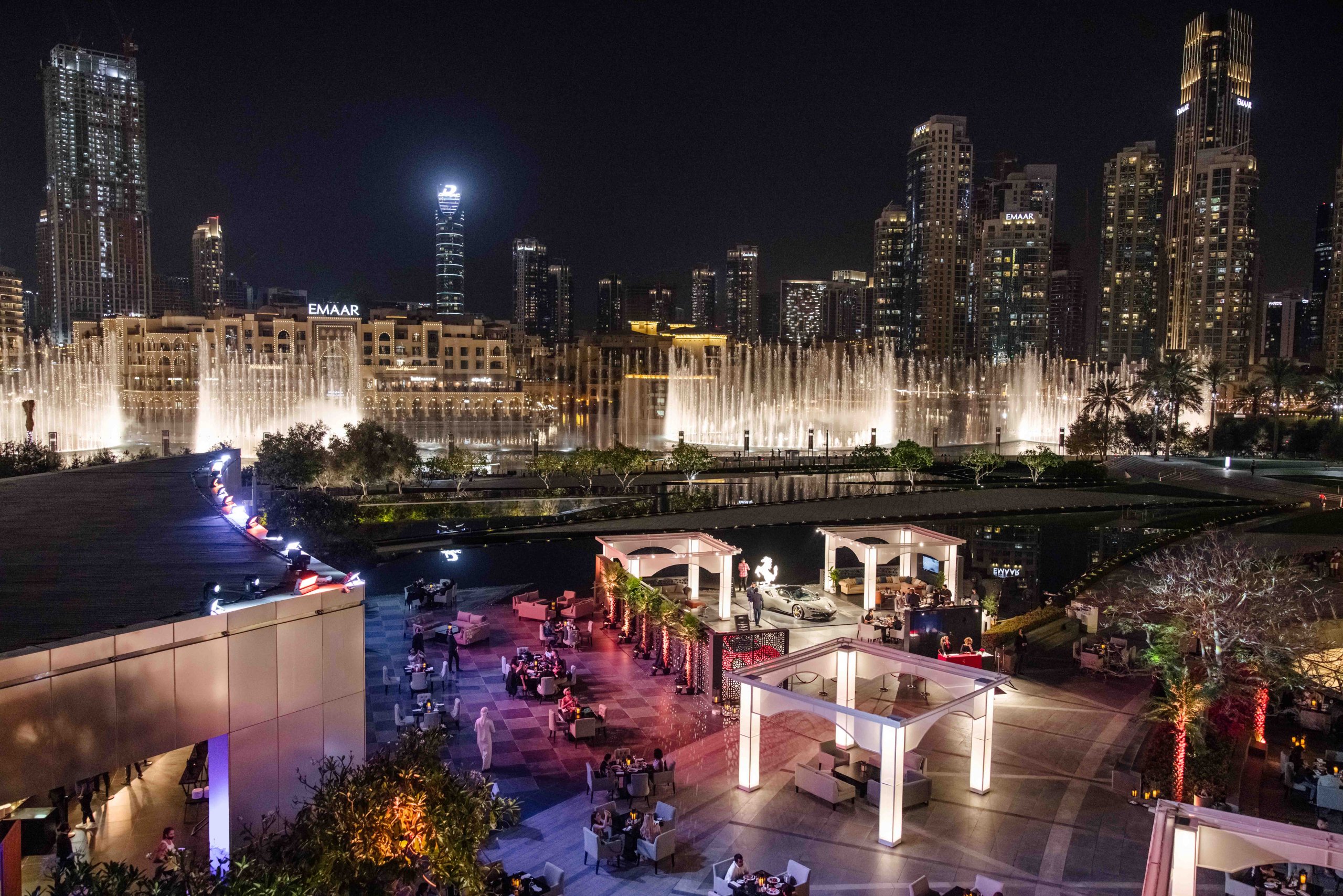 Concepts & Design and Project Management (CONCEPT TO COMPLETION)
Bring your idea to life is our mission, including designing of your event, graphic design, venue decorations, mobile apps and web designs.
Incentive Trips
Our Incentive Programs are tailored to impress the group and to let them enjoy their trip to the max, doesn' t matter what activity you will choose or which destination, it will be wonderful anyway.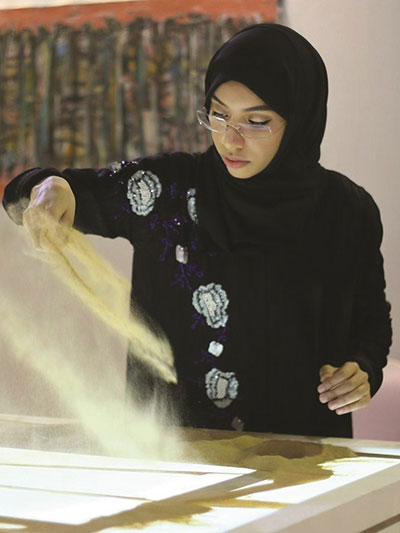 Concepts & Design

(CONCEPT TO COMPLETION)

• Theme Creation
• Graphic Design
• Venue Decorations
• Web Development
• Mobile Application
• Development
• All Kind Printings
• Stages & Backdrop Production
• Booth Design & Production
• Branded Giveaway
Audio
• Live Translation
• Audio Recording
• Conference Sound Systems
• Concerts & Gala Dinners Sound Systems
• DJ
• Sound System Rental
Visuals
• LED Screens
• Projection
• Laser Show
• Laser Mapping
• Photography
• Videography
• Video Editing
• Live Entertainment
• Light Systems
• Rigging – Trusses
• Voting System
MICE Group
• Innovative Incentive Programs.
• Corporate & Health Events Management.
• Concepts & Designs creation.
• Branding, production & Audio visual for Events.
• Media production, life broadcast & Hybrid or virtual events Solutions.
• Brand strategies & Management.
• Customized team buildings & tailor-made activities from our culture.
• Trainings, educational & medical writers.
• Destination Management Company through most all of the Middle East, Turkey & Israel.
Attendees Management
• Flight Tickets
• Attendees Data
• Invitation Distribution
• Online Registration
• Accommodation Arrangement
• Meeting Arrangement
• Additional Sessions Management
• Speaker Communication
• Transportation Management
• Arrival & Departure Arrangement
• Local Residence Arrangement
• Visa Handling & Issuance
• Airport Meet & Assist
• Excursions and Tours
• Off-site Dinners
Venue Management
•Meeting Room Setup
• Audio Visual
• Branding & Printings
• Menus
• Breakout Rooms
• Agenda
• Venue Booking and Setup
• Gala Dinners
Visuals
• LED Screens
• Projection
• Laser Show
• Laser Mapping
• Photography
• Videography
• Video Editing
• Live Entertainment
• Light Systems
• Rigging – Trusses
• Voting System
INNOVATION
TECHNOLOGY & INNOVATION
The world has become a smaller place because of the technological advancement we have reached. Our technical teams around the globe constantly seek out the latest technologies and event production solutions to stimulate and engage the guests. We aspire to push the technological boundaries of live events through constantly researching up-to-date technologies, interactive one to one "touch solutions" and main production features. During a live event, our production tools create strategic communications and strong contact with the target which results in maximum value. One of our specialties is synchronizing as many Speakers & equipment at the same time harmonically as well as offering technical solutions to any issue sourced locally to ensure the optimum use of budget.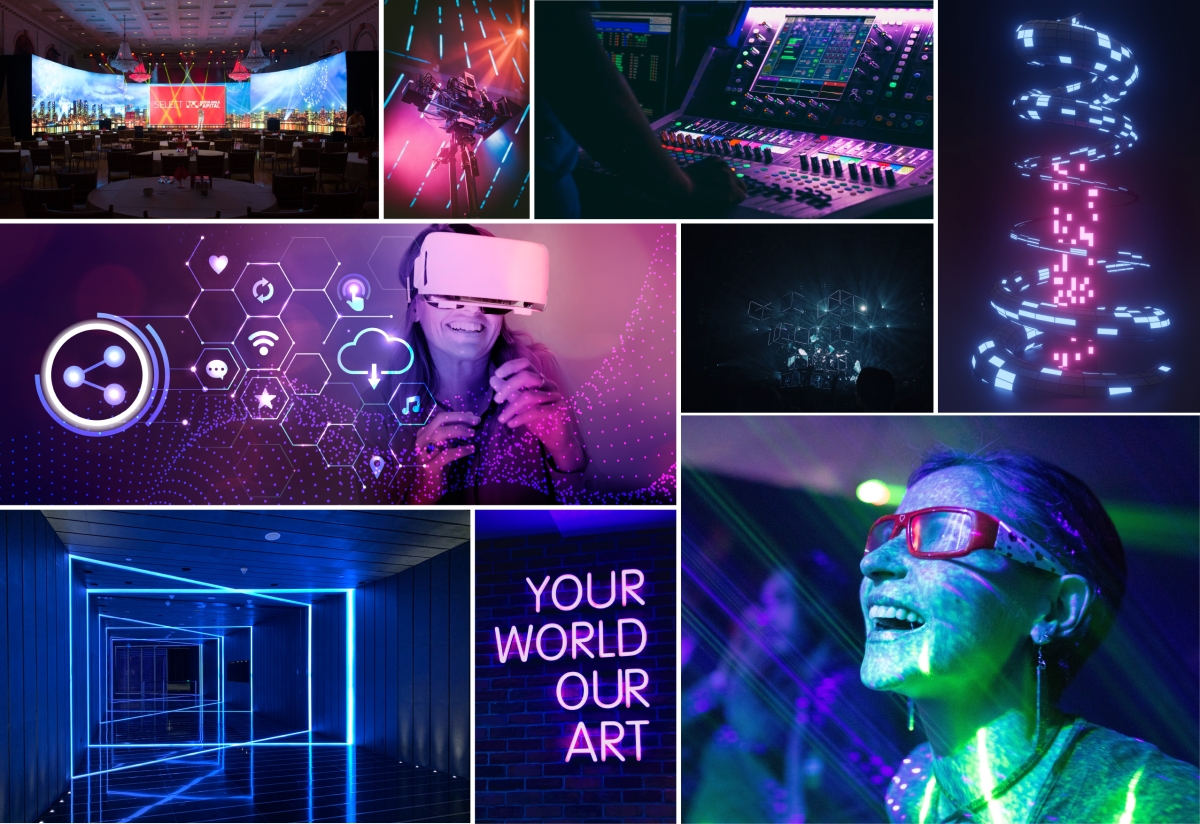 Splendid MICE is proud to be a pioneer in organizing Incentive and Large Events groups by perfecting themselves in this art over time. With a qualified team specializing in corporate events - consistently offering world-class events around the world. Our mission is to offer our clients the best services with efficient money management and offers in the market. We are present in Egypt, United Arab Emirates and KSA which allows us an extended reach and sincere dedication to achieve our mission. As a professional destination management (DMC) company, our vision is to constantly deliver creative and innovative events. We have local accreditation in the UAE for scientific programs of the Abu Dhabi Health Authority, Dubai Health Authority and Ministry of Health in the United Arab Emirates